We feel that most people will be glad to put 2020 in the rear view mirror. At the start of the 2020 landscape season we really did not know what to expect. As the pandemic spread, we were not sure how our crews would be accepted showing up to do work at clients properties. Our client's communications could be accomplished by telephone, outside with masks on keeping our distance, or sometimes talking loudly through closed windows. Fortunately for us, our work is outside and our clients seemed to be fine with us continuing our services. We would like to thank all of our clients for allowing these services to continue.  We feel very fortunate that thus far none of our employees have become ill with the virus.
Due to the pandemic many of our clients in 2020 were now working from home. The combination of spending more time around the house, not being able to go out to restaurants, movies, sporting events, on vacation, acquiring PPP stimulus, government checks, seemed to create a home improvement trend. In 2020 many of our clients used these savings to improve their home landscape. Below are a couple of the projects we completed. Patios with fire pits were the hot item. (No pun intended)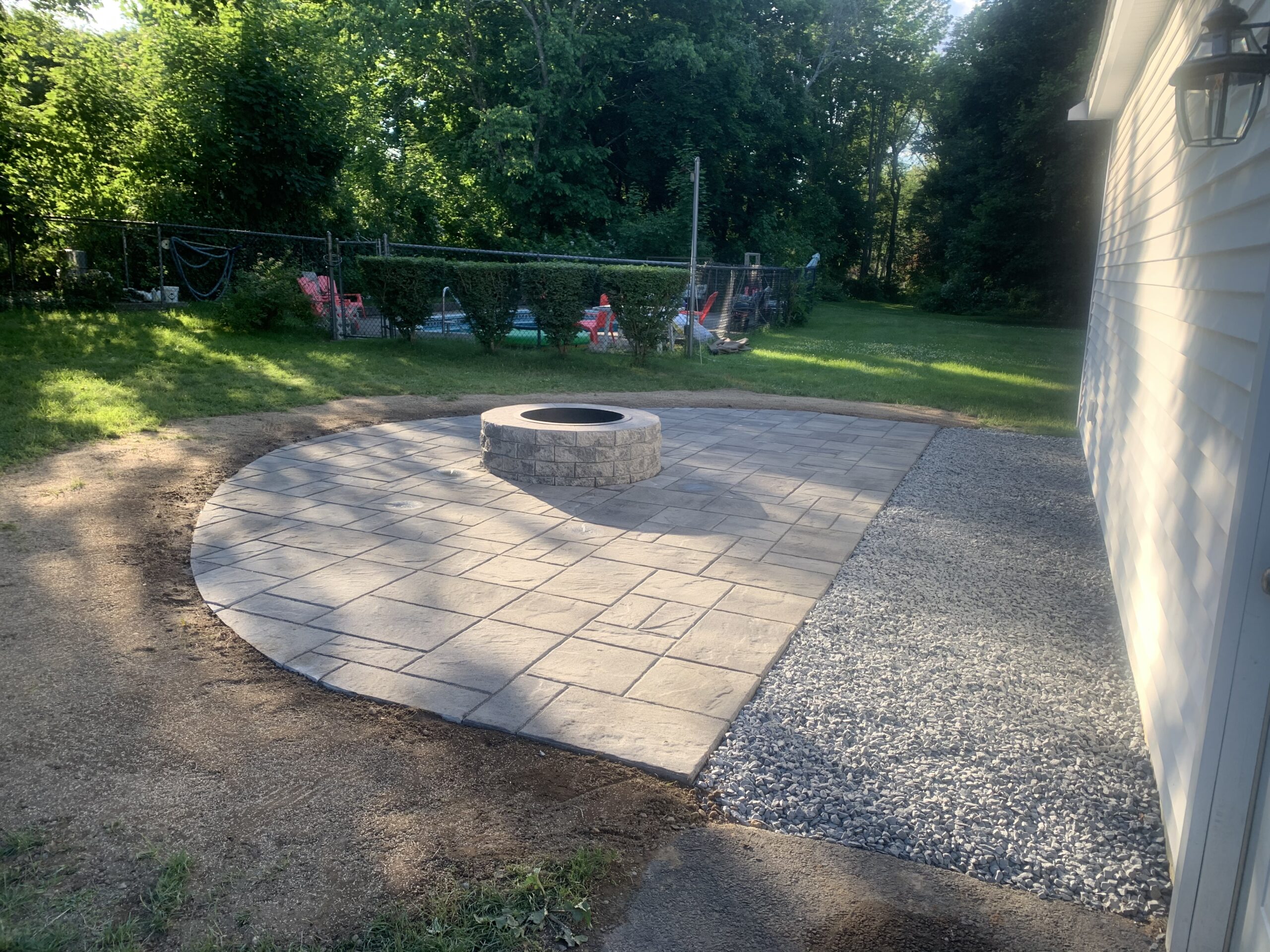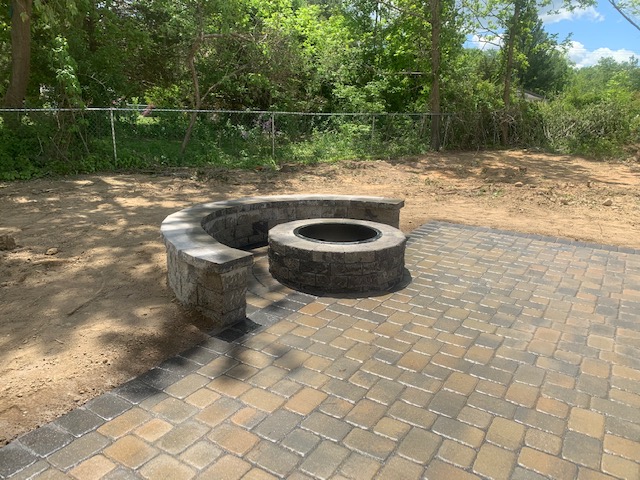 We would like to thank all of the first responders for doing what they did day in and day out. We do realize that the Pandemic did not treat everyone fairly. Many people suffered more than others. Let us hope that the vaccination roll out will go as smooth as possible allowing all of us to get back to some normalcy.